Corporate Philosophy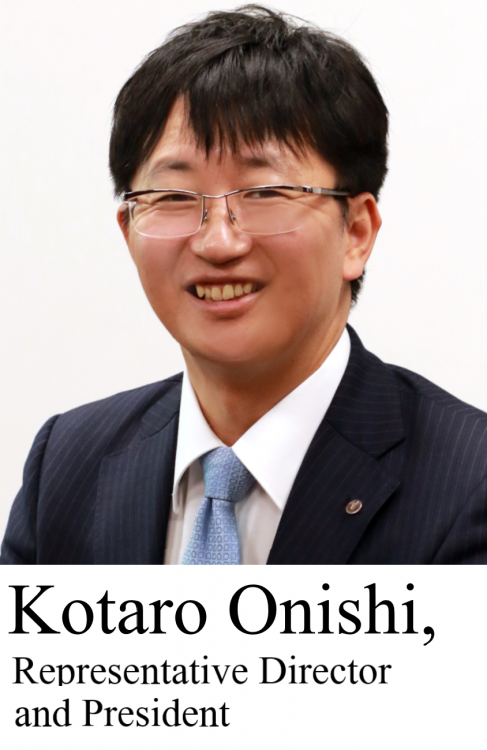 Since its founding, Utsunomiya Seisaku Co., Ltd. has offered various useful medical supplies, starting with medical rubber products, then expanding to common products in the medical field familiar to everyone in Japan, including water pillows and clinical mercury thermometers.
Today, with demand growing for rising safety and cleanliness standards, we provide products that offer optimal quality, drawing on quality control technologies developed from our efforts in the medical industry. We respond in timely fashion to the needs of our customers, from customers at the professional frontlines of food and manufacturing industries to everyday citizens. Our products help customers live and work in safer, cleaner environments in greater comfort and security.
At Utsunomiya Seisaku Co., Ltd., we're committed to doing the utmost to earn our place as a partner you can count on to safeguard safety and cleanliness. We create new value as we forge pioneering paths into the future through contributions that ensure our growth and the satisfaction of our customers.